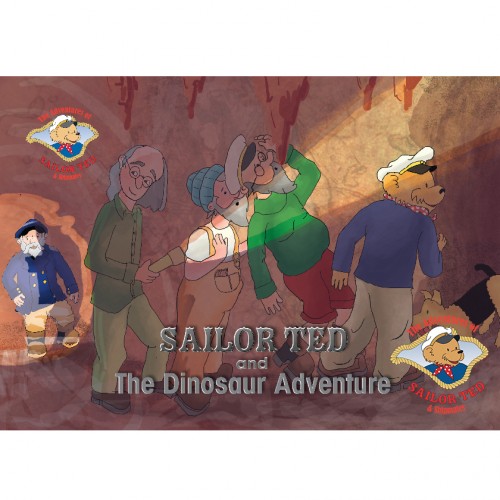 Sailor Ted and the Dinosaur Adventure
---
---
Height:
210 cm
When Ruby digs up a bone on the beach, Sailor Ted can't believe his eyes, there are dinosaurs still living in the coastal caves!
---
Sailor Ted and the Dinosaur Adventure
Beautifully illustrated complete with it's own individual map of the Isle of Wight.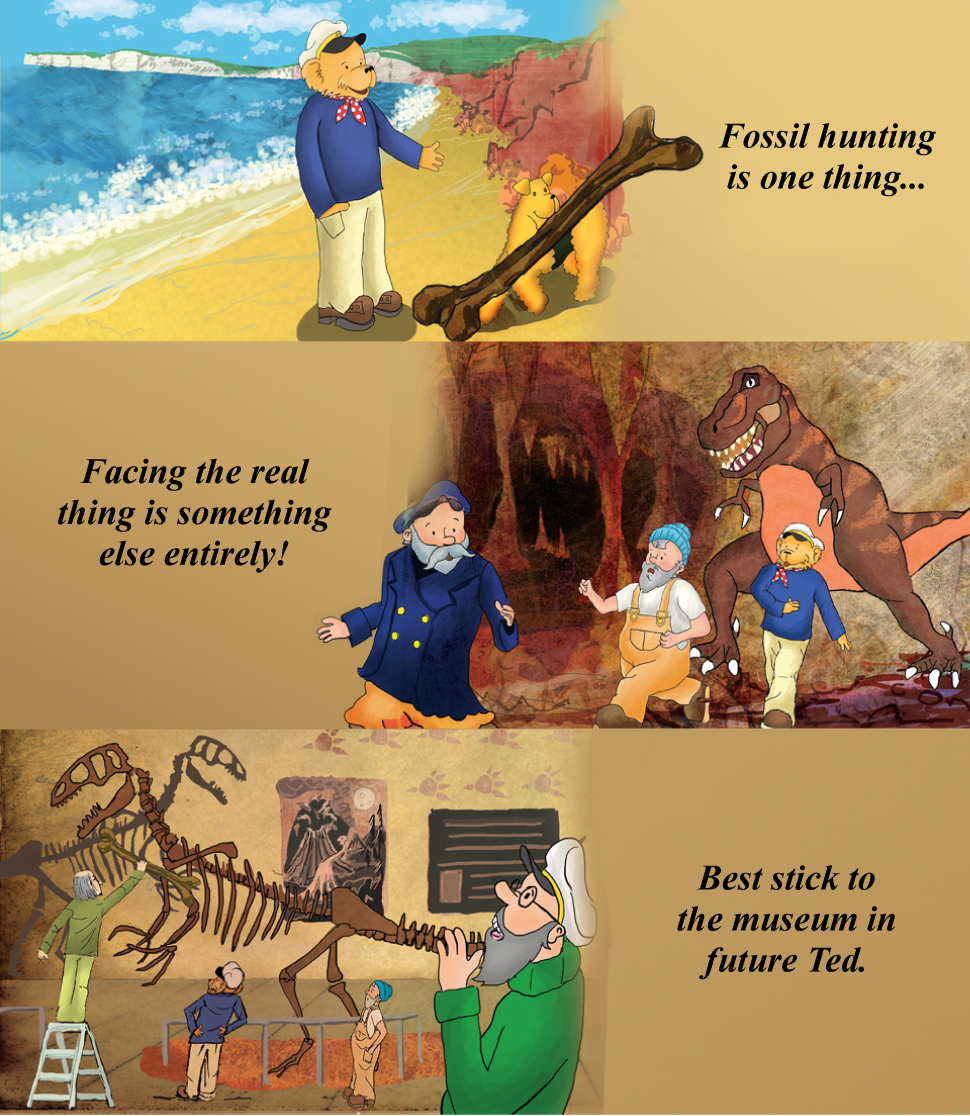 ---
Sailor Ted Books
Children will love the adventures of Sailor Ted, with 24 superb illustrations that make the story come to life. The adventures of Sailor Ted take place on the beautiful Isle of Wight, and each book contains a beautifully illustrated map so children can actually visit the Island and see the locations shown in the stories.
Have you got the full set yet?

---